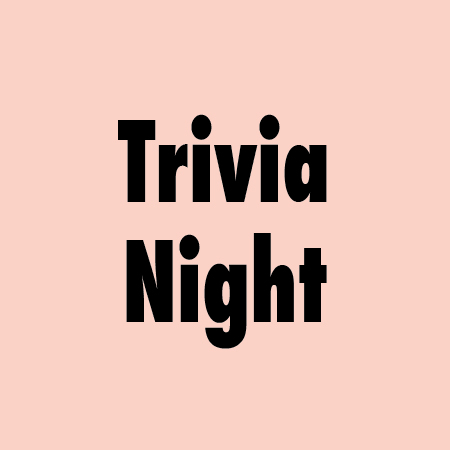 Trivia Tuesday
Trivia Tuesday
Strain your brain every Tuesday in our Buena Trivia Series!
Prizes include:
1st: $50 F&B Voucher
2nd: $30 F&B Voucher
3rd: $20 F&B Voucher
+ Spot questions: 5 x $10 drink voucher!
Round up your group of friends and head into Buena Bar every week to join in on the fun!
Book your table here.